Features + Copywriting
Scenes from a former life as a journalist and copywriter.
̌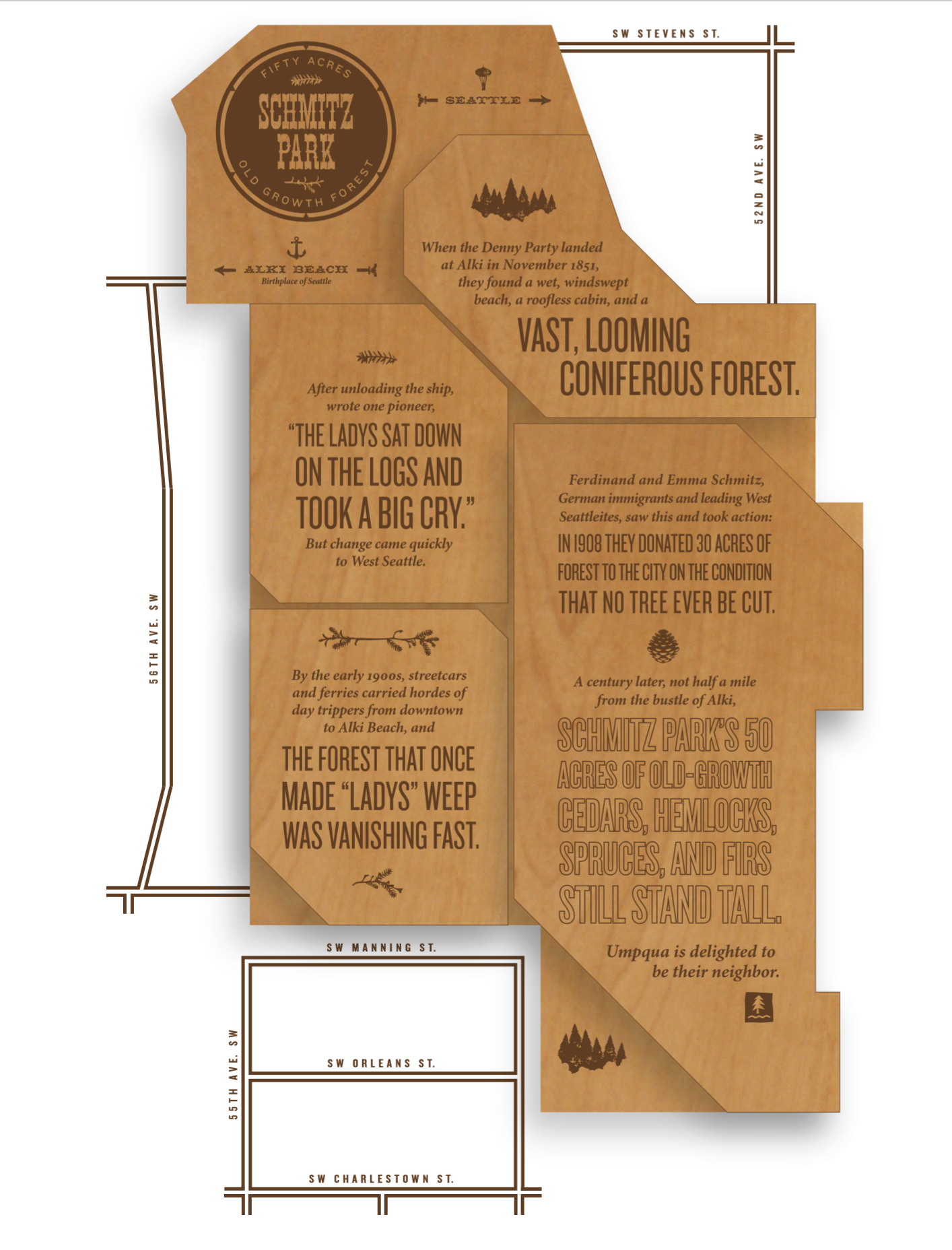 In-store copy installations for local bank branches, intended to establish a sense of place and community.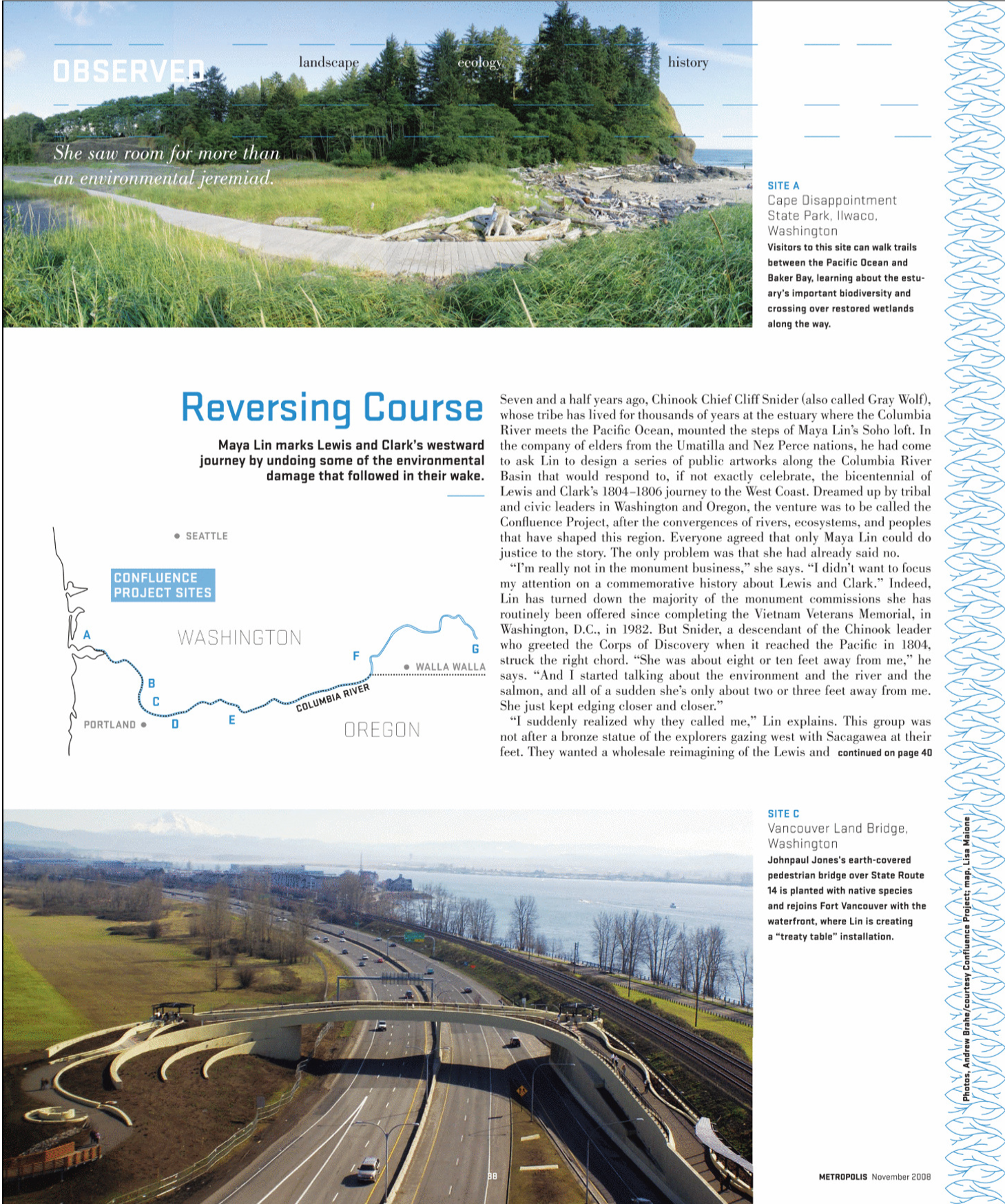 Maya Lin's Confluence Project
Article for Metropolis Magazine about an Oregon installation.
The Northwest African American Museum
Article about the opening and genesis of a local museum.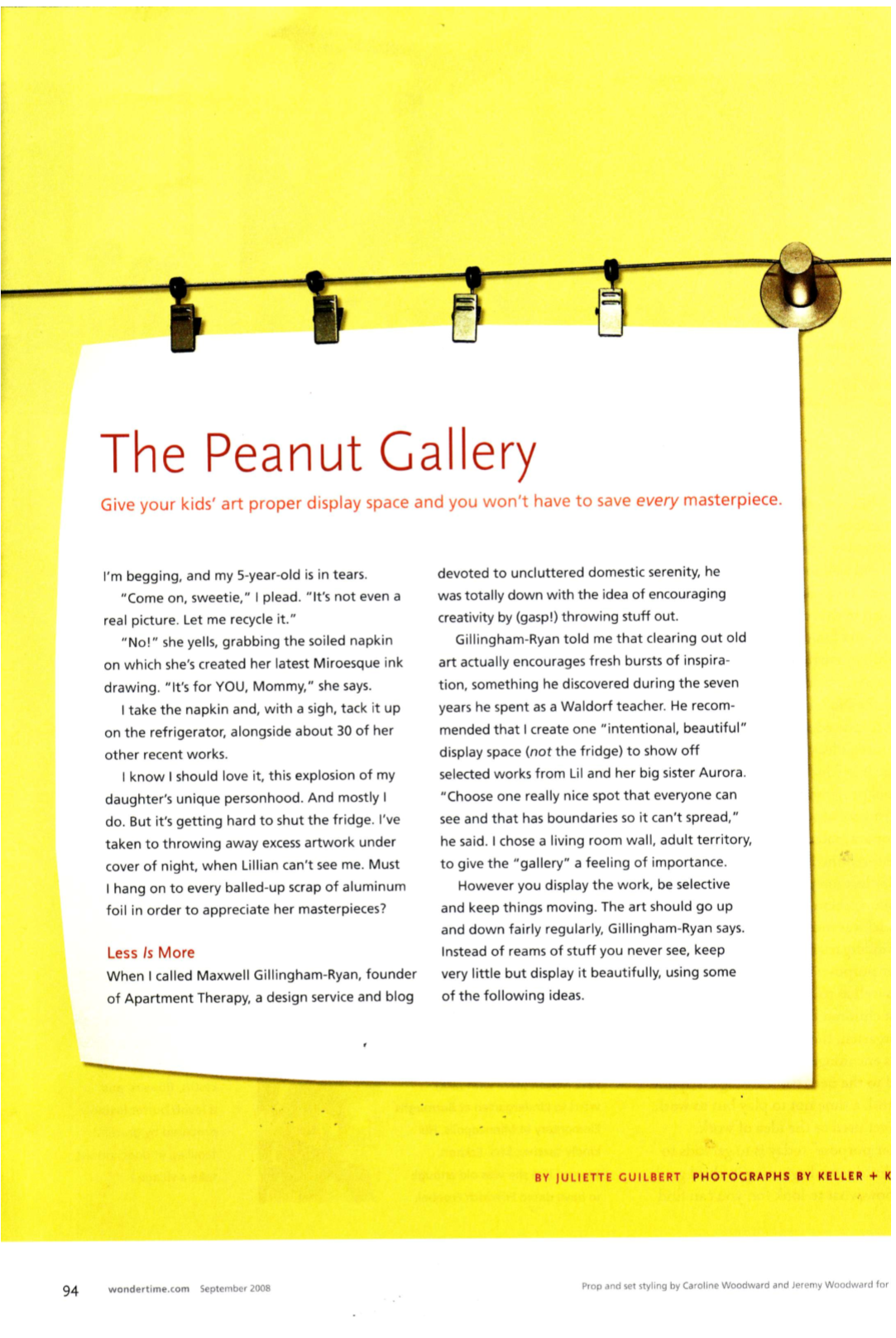 Article for Wondertime, a national parenting mag, about how to display kids' art.